About Us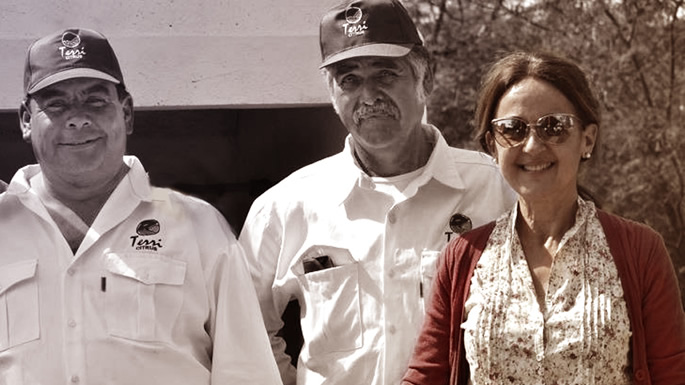 OUR HISTORY
Abundance and wealth in our citrus
Terri means fertile land. Our name is characterised by the abundance and richness of our fruit and each individual making up our company. We care for the fruit and the hands that collect them, because we know that working this way is the reason of our growth.
Read more
We take care of the fruits and hand who collects them, because we know that this way of working is the cause of our growth.
History:
We are the fourth generation of growers of the Mata family. We are proud of our heritage and our family's influence on the industry.
An example of this goes back to 1954, when our family created the first industrial plant of Tucuman , S.A. SAN MIGUEL; today the the No. 1 exporter in the world.
In 1993, the family sold the company and dividing their land among the heirs. And so Terri Citrus began under the stewardship of its founder and president Carmen Bollea Mata. Terri Citrus started with a field of 97 hectares and experienced exponential growth, today with more than 900 planted hectares of lemon.
OUR MISSION
Build on our heritage of quality, efficiency, and effort
to remain a key stakeholder of the global lemon industry.
Expand the company we have consolidated, keeping our promise of quality, efficiency and continuous effort to achieve the best quality of lemon in the world.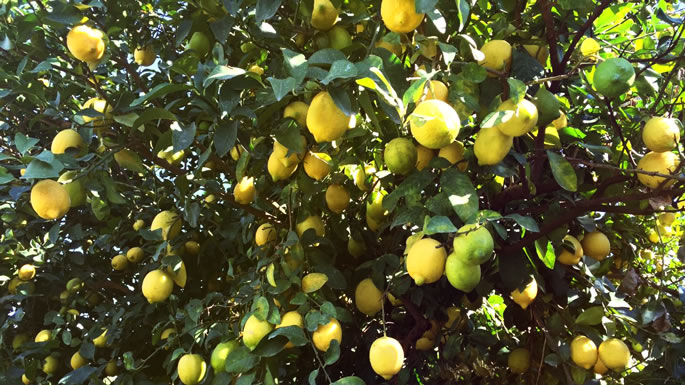 Economy in Common
Economy in Common is an international economic and social movement that puts man, not capital, at the center of the production unit and proposes new parameters for economic relations.
Our Values
The work is for us the opportunity to contribute to the creation of a just society.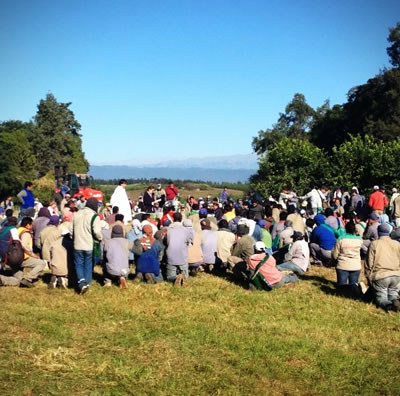 We cultivate relationships
We create networks based on respect and dialogue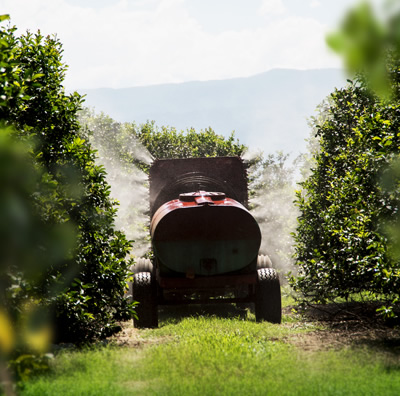 Work collaboratively
We strive together to achieve excellence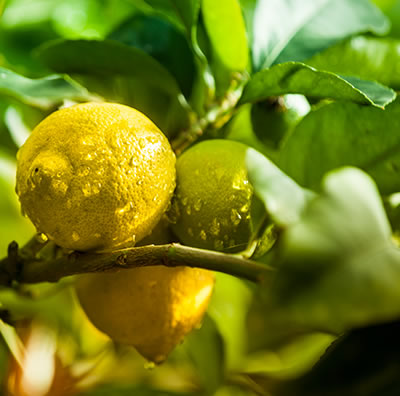 We care for our resources
We preserve and respect our lands and our people
Contact

Ruta 305 - km. 12,5
Las Salinas - Tucumán - Argentina
Ruta 305 - km. 10,5
La Granja Modelo - Tucumán - Argentina